Changing the world since our founding.
OUR FOUNDER
17 year old Elijah Stacy who strives to cure his own disease.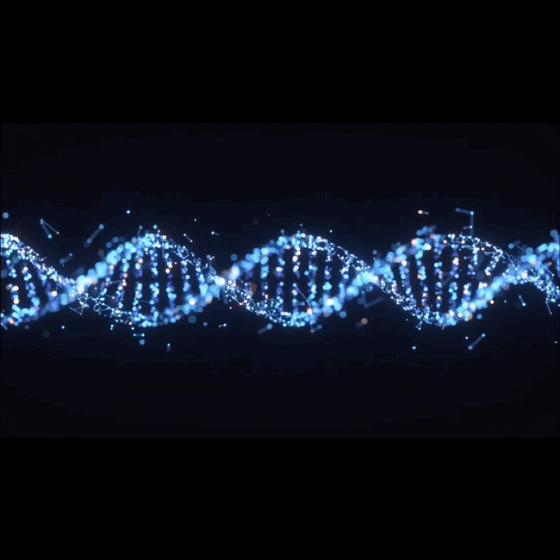 Our vision for a better world.
To minimize human suffering and advance human prosperity.
strategy
Leveraging the internet.
We believe strongly in the internet's ability to help us complete the cure. The creation of the internet has changed the way we will cure diseases forever. It has never been easier in human history than it is now to share ideas and raise awareness for diseases like Duchenne. The internet has created the possibility of raising millions of dollars in a matter of seconds, due to being able to share links with a click of a button.
Destroy Duchenne is leveraging the internet by putting a focus on social media to reach new people every day and by having a strong online presence. We are changing the way we cure diseases by our use of the internet.
Get connected with us now!
How YOU can help change the world
WHAT'S DUCHENNE?
Genetic muscle wasting disease that makes kids wheelchair dependent and statistically ends patient's lives around their early 20's.